Projects
This is a catch-all category for posts relating to specific projects – usually, funded writing projects such as Imaginary Cities: PC Bangs and others.
There are 3 posts filed in Projects (this is page 1 of 1).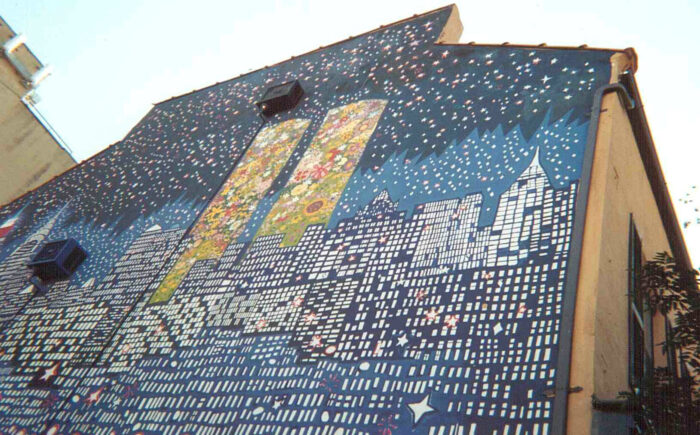 Ten years ago, almost to the day, I spent three weeks travelling in the USA, the UK and Germany. During that time I wrote a series of poems, entitled Between Empires. While many of these poems have been published individually, the collection itself has until now remained secret.

I'm very pleased to say that
Work: A Cordite-Prairie Schooner Co-Feature
is now online
, and available for your cerebral delectation. But what is Prairie Schooner? And what do I mean by 'co-feature'? And what the heck is 'cerebral delectation' anyway?
Continue reading