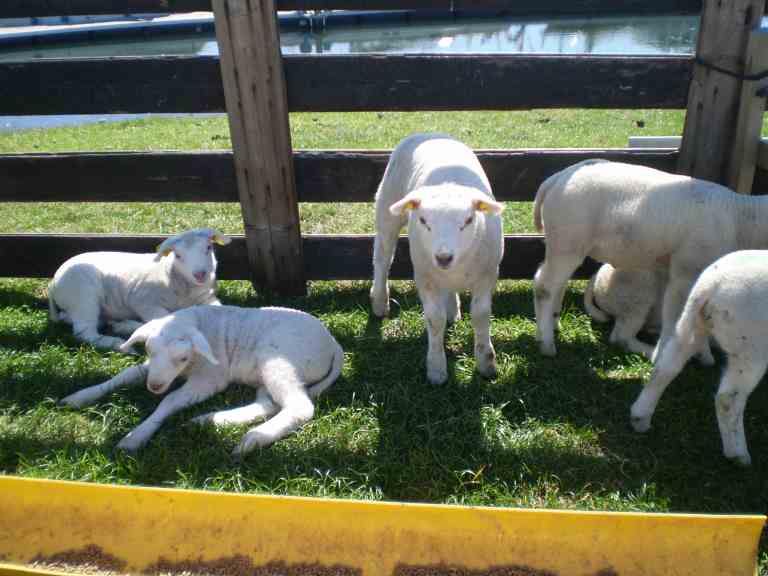 Cordite's gone pastoral
but that doesn't necessarily have anything to do with droving. Guest poetry editor
Stuart Cooke
steadies the lead with his selections, including new work by Joyce Parkes, Michael Farrell, Nick Powell, Jennifer Compton, David Musgrave and more! The issue also features
six tracks from the latest issue of Going Down Swinging
, available exclusively and for a limited time only etc etc.
Stuart's editorial
is also attracting some comments, including one discussing the poems at great length. I should mention that two of the poems discussed were written by
yours
truly
, a fact which prompts the commenter to bring up the ethics of editors' poems appearing in magaines they, erm, edit. Of course, I've
discussed
this before but feel free to leave a comment on the issue, either over there or (perhaps, more appropriately, given that thread is meant to be about Stuart's editorial and the issue in general) below. Don't be shy. Or be shy, whatevs.