Flash fiction
What do you call writing that's neither fact nor fiction, and over in a flash? Flash faction, of course! Ehm, well … whatever the terminology (microfiction, sudden fiction, prose poetry), it's a set of genres I've tinkered with on and off over the years.
Poetry
Every now and then I post a new poem here … but not as often as I'd like. And there's probably a very good reason for that.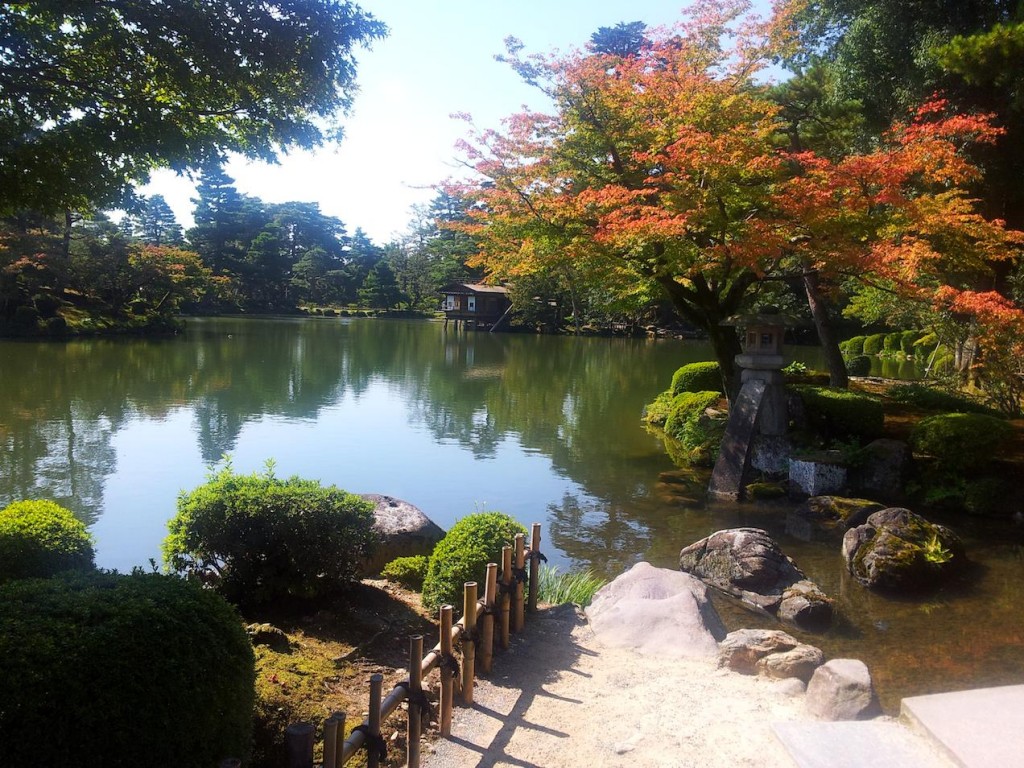 On writing
Davey Dreamnation has always been home for writhing, but it's also a place where you can read some pretty untold writing on writing. Here's just a few examples.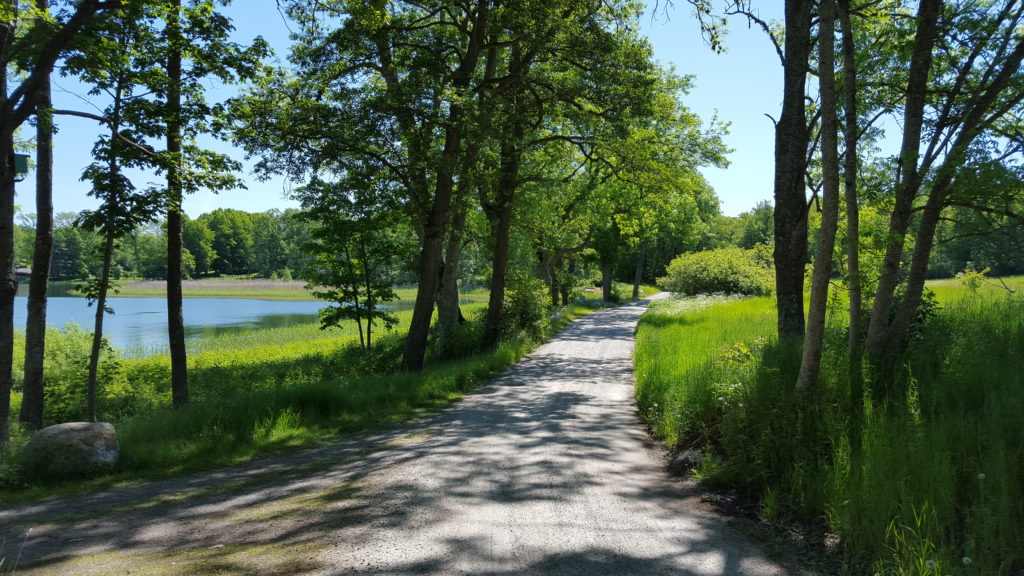 On travel
I've been lucky enough to travel to some pretty interesting destinations over the course of my life so far. Read about some of the more memorable places we've visited.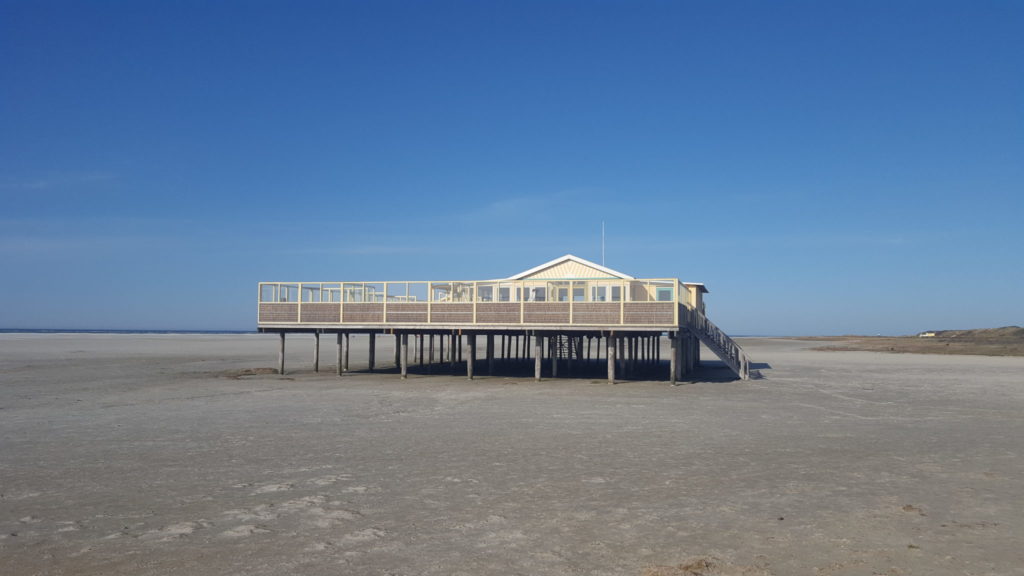 On music
Come and explore the late 1980s and early 1990s on DDN-808AM … where shuffly beats, baggy trousers and fey looks are provided, plus complimentary NME.

Blog
Tech is not my forte, but I'm a world expert at changing WordPress themes. Read more about this burning issue, as well as the day-to-day minutiae of my life as a literary badass, on my blog.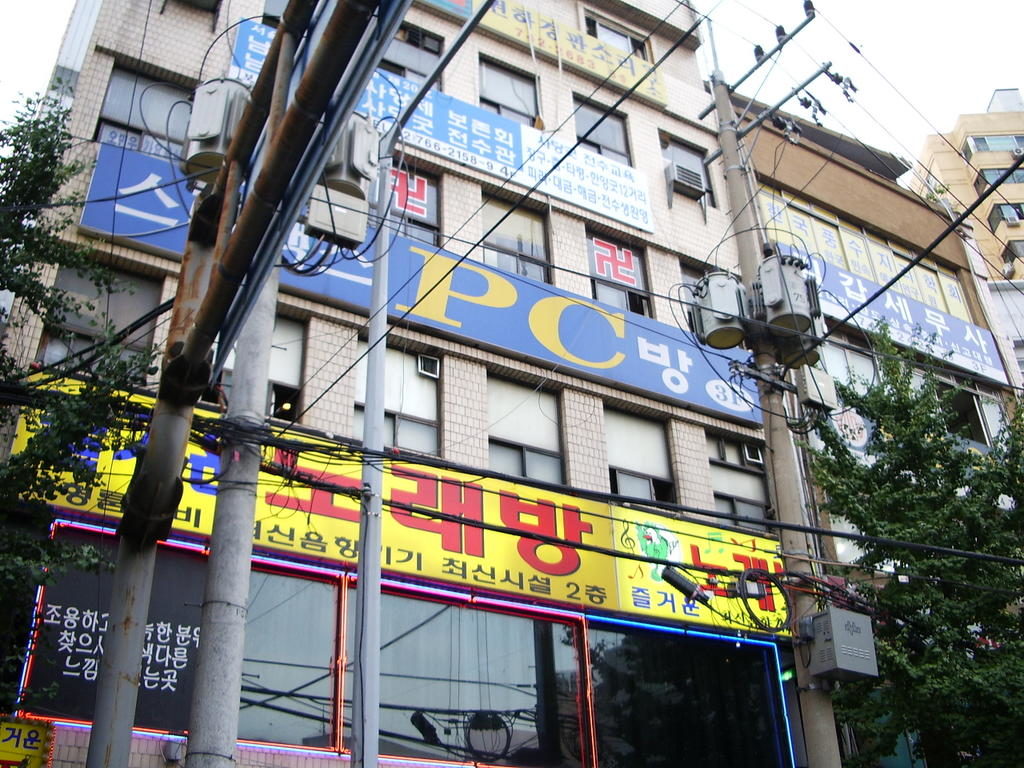 David Prater is an Australian-born freelance parent, writer and editor now living and working in Stockholm, Sweden.
Davey Dreamnation—the website—appeared in 2002 at the height of the Blogger era and has since been through many reincarnations.
Now living 'in the third person', Davey Dreamnation is/was a musician, pirate and record-label owner.