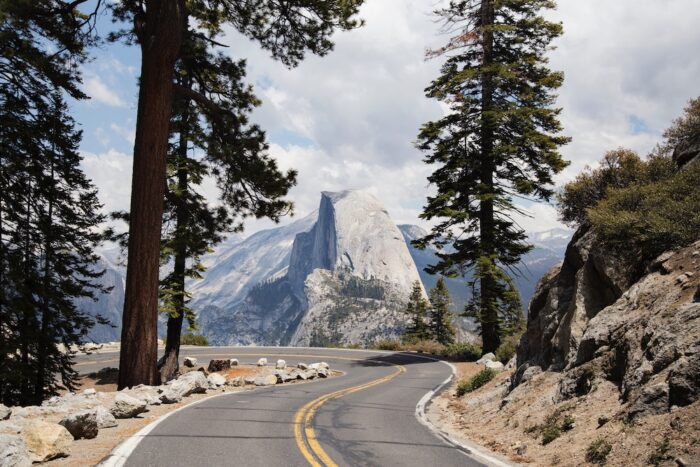 New writing
Okay, maybe not always new. But probably always some kind of writing about something or other.
Portfolio
A showcase of the most beautiful, barmy and ridiculous projects the world has ever seen.
About me
O hai please visit my biography page—to find out who I am and, more importantly, who I am not.
Samples
Take a look at some examples of the editing and book-production projects on which I have worked.
Work
I'm a writing professional with over 20 years' experience in editing, publishing and research.
[d/dn] wiki*
Visit the controversial yet encyclopedic wiki documenting the world of Davey Dreamnation.