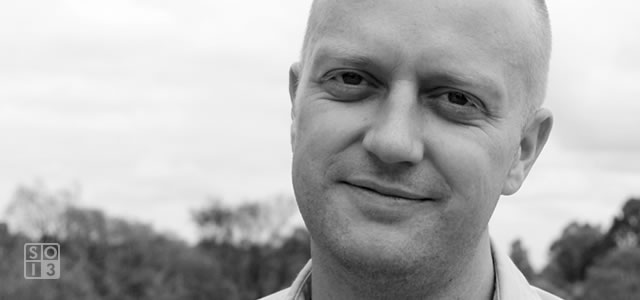 Books
David Prater self-published his first chapbook in 2000. Since then, he has self-published a number of poetry objects, both in print and digitally. He has also published two full-length collections with independent poetry publishers.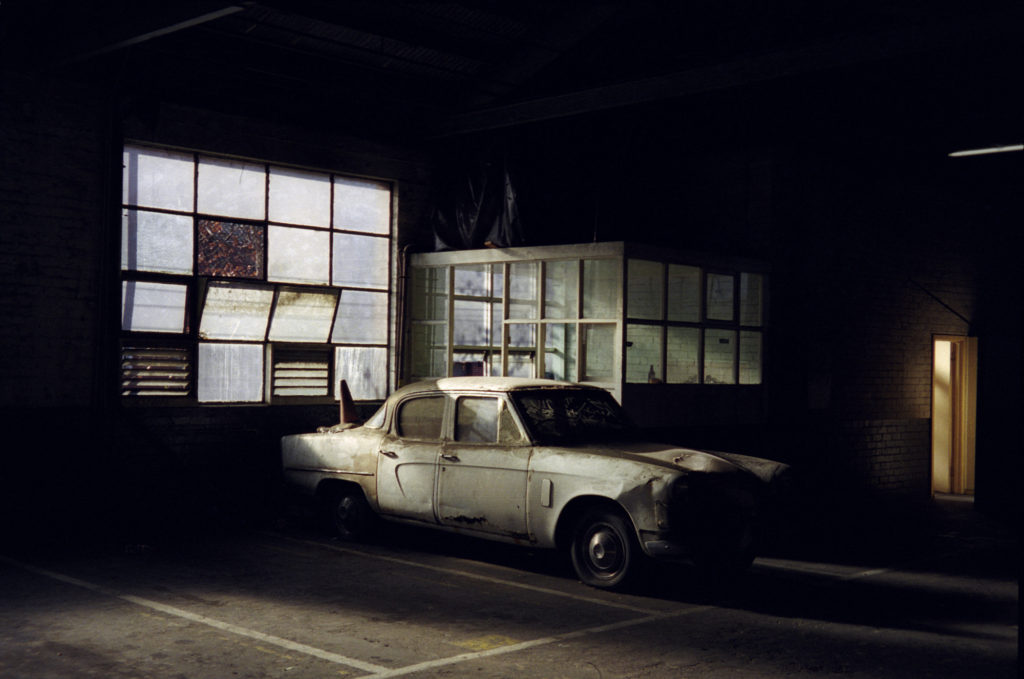 Testimonials and reviews
We Will Disappear is a full tilt swerving syntax for a crazy world – speedy, accurate, satiric, tender, intense, visceral, engaged. It's chocked with wake up calls and rhythms for the new century, sounds of cities, seas, planets, spinning and disappearing, and a lament for what's passing. All along Prater pitches a dark destabilising line then subverts it with an explosion of pure lyric joy.
In our information-saturated, hyper-connected, post-industrial world there is so much to take in, and Prater is able to call its tune. Song titles and band names jostle with political figures and current events, and the layers are spun together without being brought to rest. These references are not, however, hysterical erudition. The poems point to an expression through excess.
However one approaches this wonderfully original and sophisticated book, it is Prater's masterful, often unpredictable use of rhythm and expression, and his effortless fusion of humour with melancholy and lyricism with idiosyncrasy, which mark him not only as an insightful student of culture and history but also as one of the foremost Australian poets of his generation.
We Will Disappear is made up of woven vignettes, elegant compositions with smatterings of real and imagined German, Japanese railways, a bumpy ride to Bangkok, Lao roads, morning in Harlem and a scale model Belfast. David Prater then adds pop culture, colloquialisms, sensuality, vowel play, wit and the tincture of the political. He is the seasoned traveller, both in real life and within the globe of these poems. We disappear into the text as if it were an imagined continent.
Leaves of Glass assembles the shards of a lost and broken correspondence into a jagged lens, and examines imagination and sympathy. Wild, sharp and witty, these poems find their languages in the gaps between letters and the silences between words, and build a radiant, vital and eloquent collection.
The poet steeps himself in the mysteries of a foreign culture, and his poems become rather like circus mirrors, showing us another culture via his own obsessions, feelings, and responses . . . The chapbook takes on the flavor of a joyride in stolen (Korean) car, and we travel the width of a circle until we are home again, which is on the road, moving, forever. The message is change; the Buddha would be proud.

Poems
This site contains over 400 poems, including many sonnets and search poems, as well as numerous drafts that didn't make it into full-length collections or chapbooks. Every now and then David posts a new poem here … but not as often as we'd like.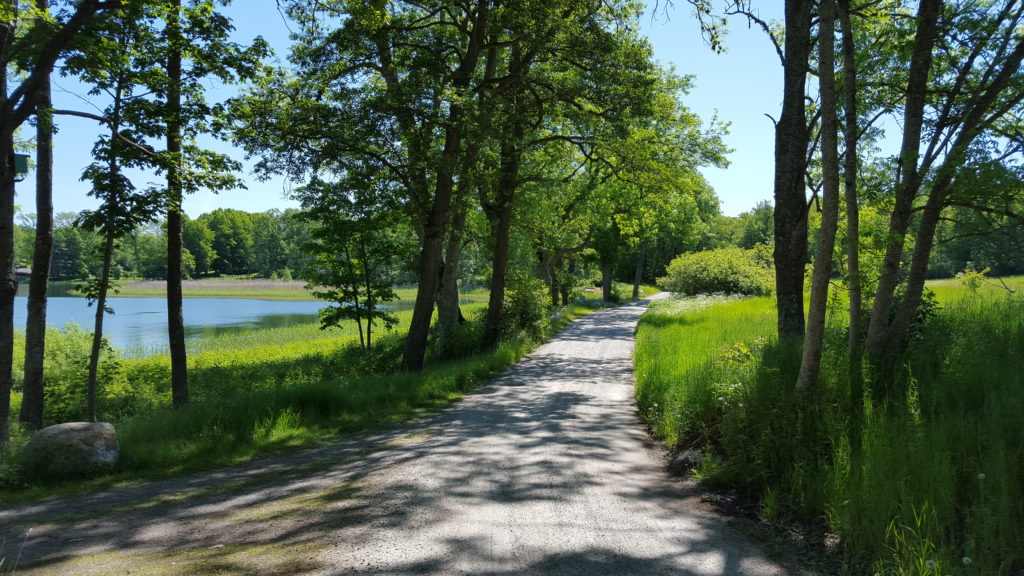 Travel writing
Davey Dreamnation has been lucky enough to travel to some pretty interesting destinations over the course of his life so far. Read posts about some of the more memorable places we've visited.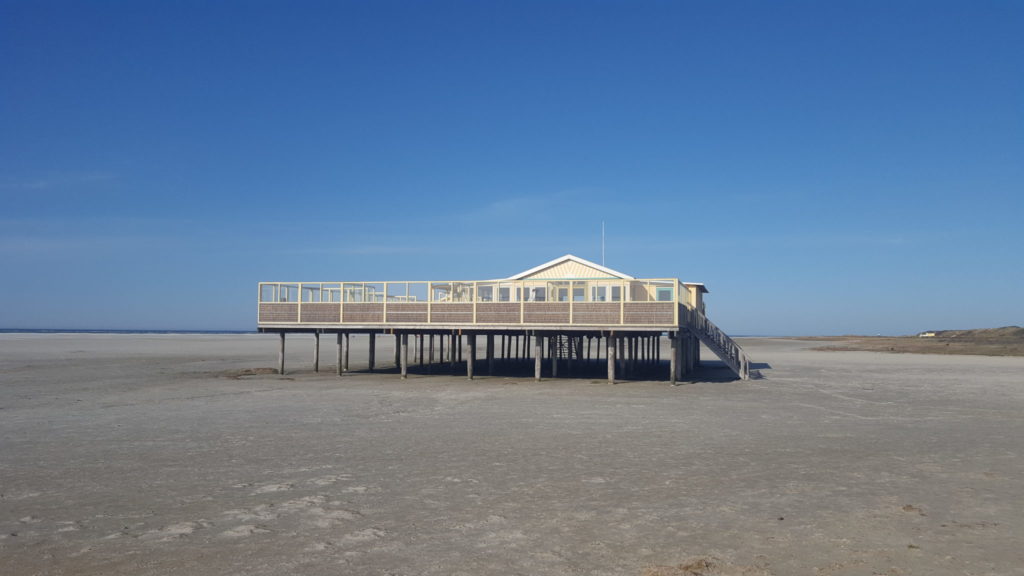 Music writing
"Shoegaze(r)" is more than an early 1990s English pop music genre. Come and explore the late 1980s and early 1990s on DDN-808AM … where shuffly beats, baggy trousers and fey looks are provided, plus complimentary NME. This category may also contain music created since the 1990s.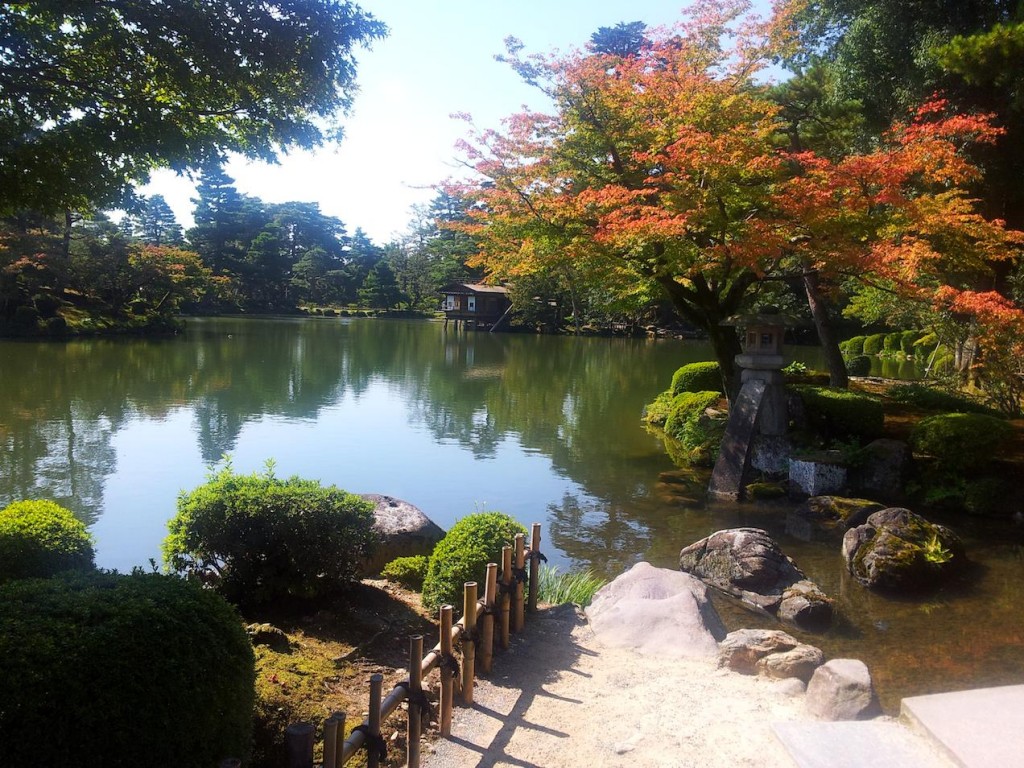 David Prater is an Australian-born freelance writer and text editor now living and working in Stockholm, Sweden.
Davey Dreamnation—the website—appeared in 2002 at the height of the Blogger era and has since been through many reincarnations.
Now living 'in the third person', Davey Dreamnation is/was a musician, pirate and record-label owner.