In focus: early-1990s indie nostalgia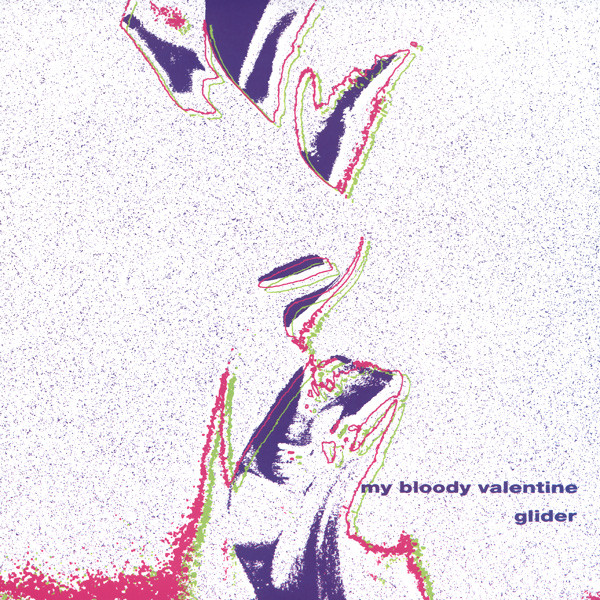 Just how long is seven minutes, anyway?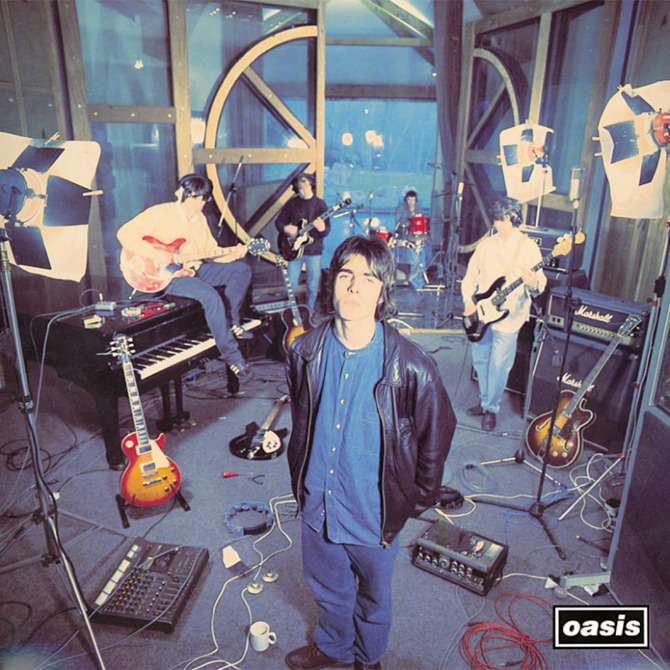 It was the best of times, it was the worst of times …
On travel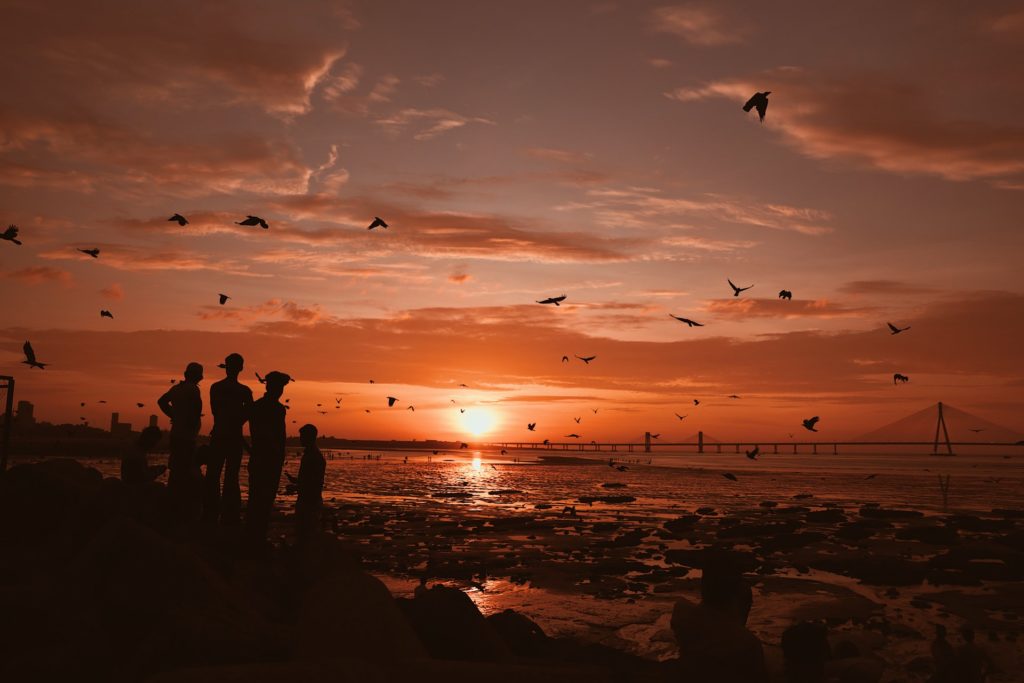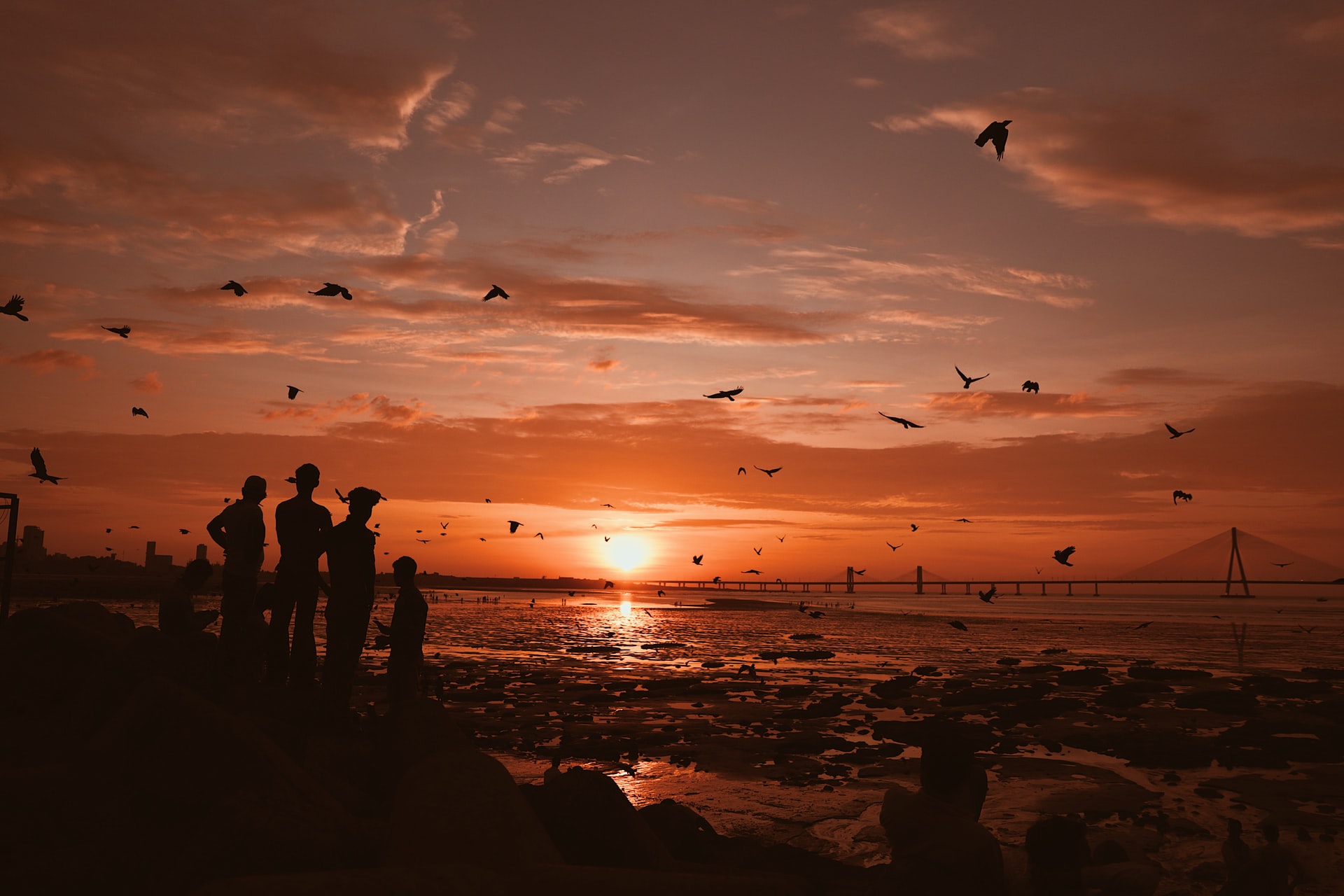 Did shame lead me to make my decision for the wrong reason?
Camp Davey
On writing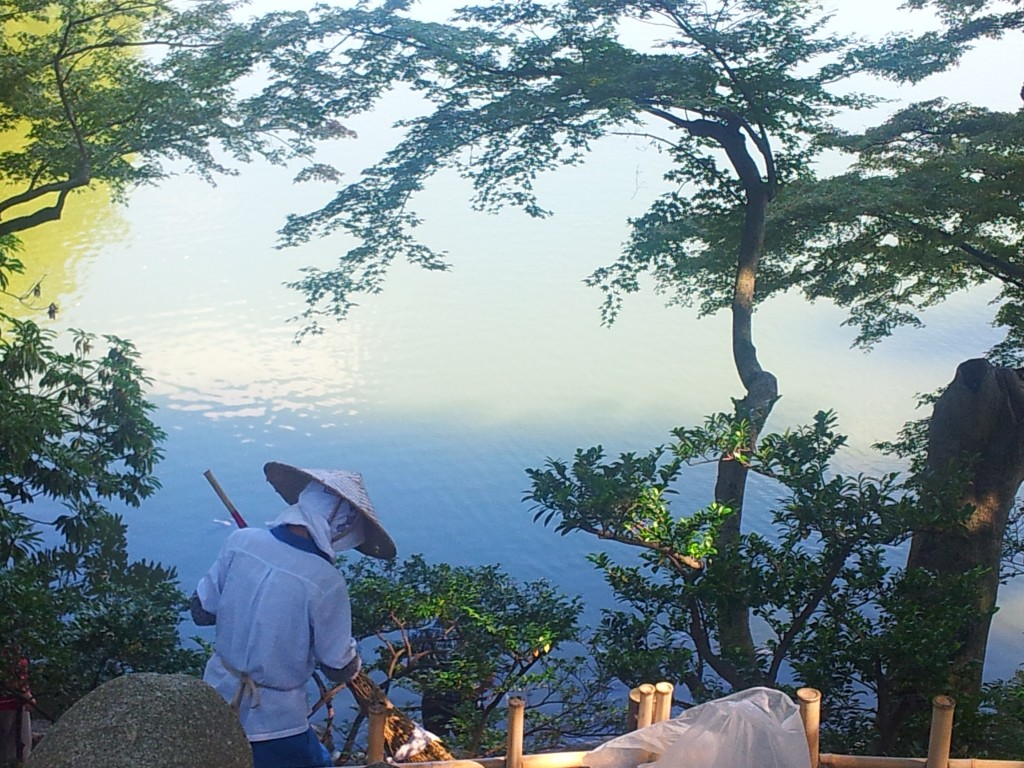 "And Zen nothing turned itself inside out . . . "
Poetry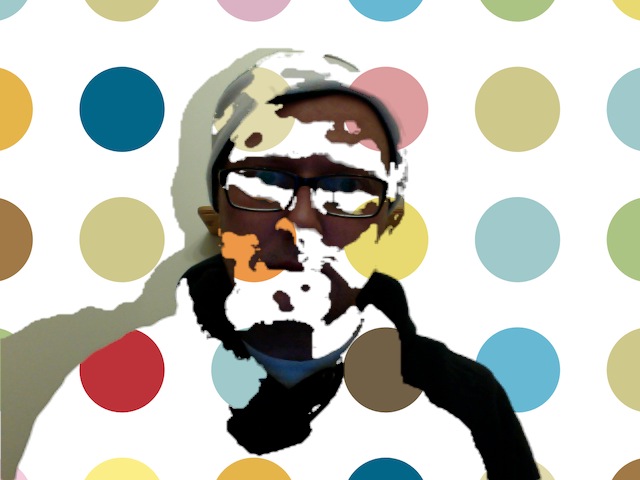 David Prater is an Australian-born freelance writer and text editor now living and working in Stockholm, Sweden.
Davey Dreamnation—the website—appeared in 2002 at the height of the Blogger era and has since been through many reincarnations.
Now living 'in the third person', Davey Dreamnation is/was a musician, pirate and record-label owner.