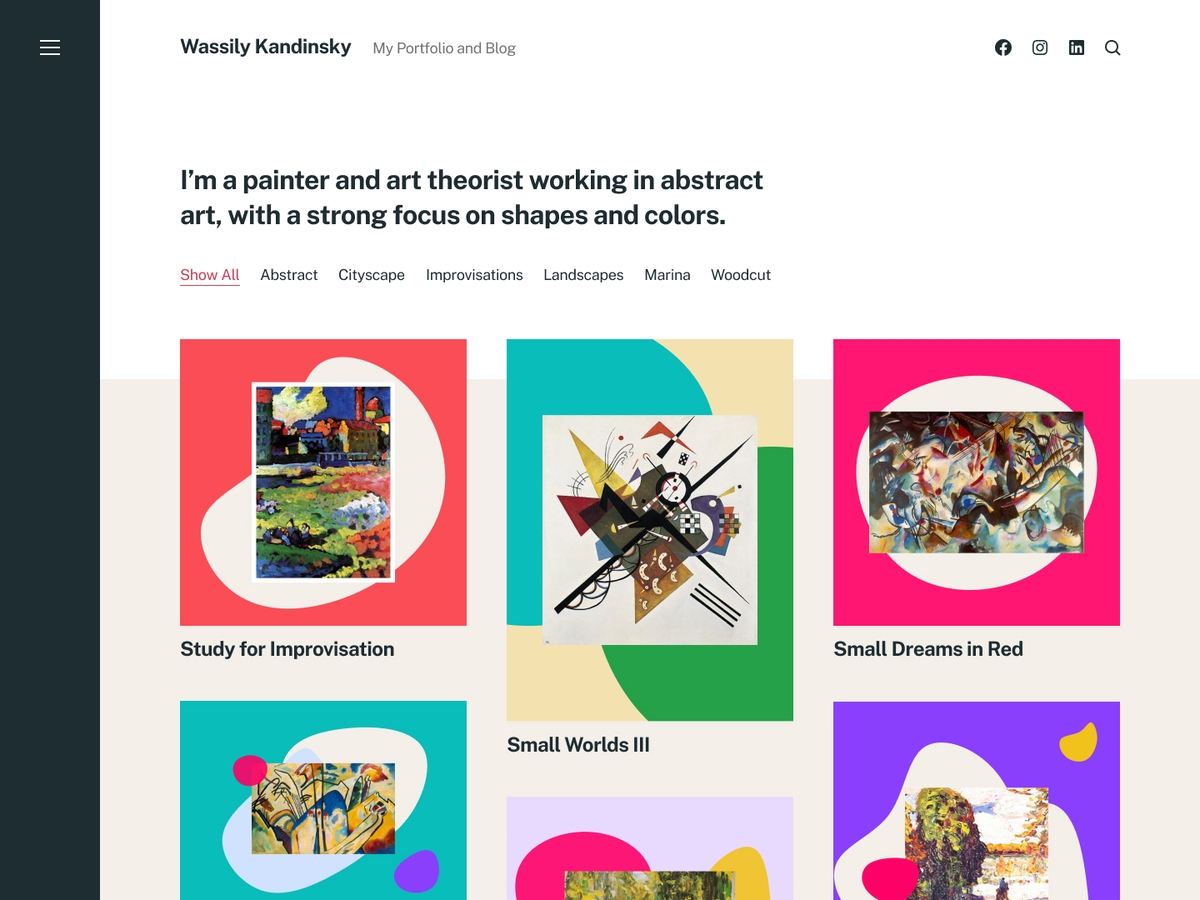 Eksell WordPress theme
There are layers of nerd in the WordPress universe.
It feels like I only changed the WordPress theme for this site a week ago. But I'm doing it all over again today, by installing an early version of the Eksell WordPress theme by Anders Norén.
To be fair to myself, the last time I switched themes was back in September 2019, when I opted for Chaplin, another stellar theme by Anders Norén.
At the time, I claimed I made that switch because of the number of spam emails I was getting from WordPress developers offering to redesign my site. In reality, those emails haven' stopped, and I guess they never will.
Editor WordPress theme
Back then I used the Editor theme. It looked nice. But there were issues with how it appeared on mobile devices, and serious limitations in terms of the theme's support for some of the newer features in WordPress.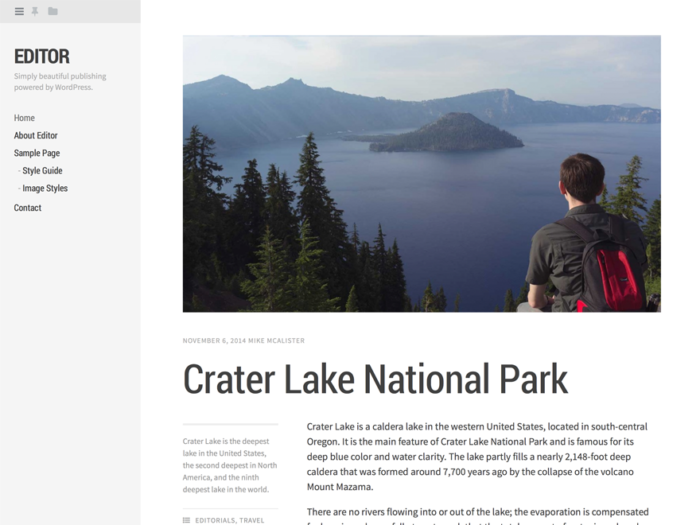 The theme authors haven't updated Editor in over two years now. So, I guess I jumped ship at about the right time.
But this is the unspoken reality of the WordPress ecology. Themes come and go. Long-term users of the platform know what it's like to change themes every now and then.
Or every day or two, as I used to do, way back when.
Chaplin WordPress theme
Chaplin has served me well for the past 18 months. The support forum is really helpful, and the theme receives regular updates, often for even the smallest bug fix. It's a beautiful theme, too, with lots of visual options.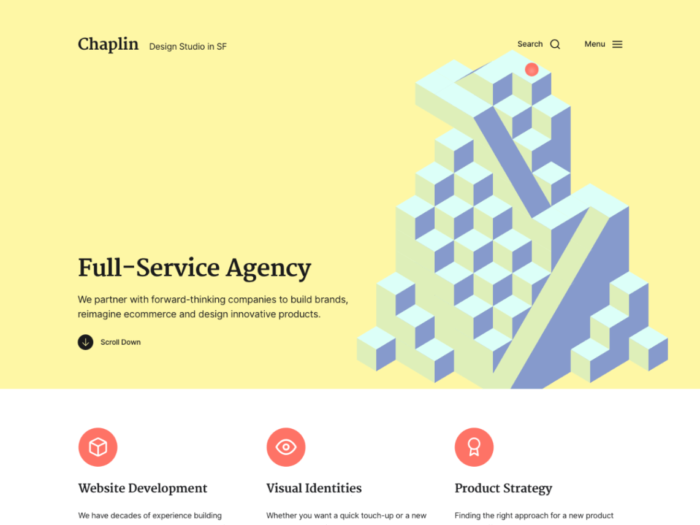 But there's one thing Chaplin's never really been able to handle: a portfolio. Sure, you can install a portfolio plugin, or manage your portfolio through a service like Jetpack. But Chaplin doesn't really play well with portfolios.
I ended up trying to fudge (read: hand-code) a fix by creating a custom post template for my portfolio posts, and another template for my portfolio category posts. No matter what I did, I couldn't get it to work properly.
Eksell WordPress theme
So when Anders tweeted earlier this week that he had uploaded Eksell — a new, free portfolio theme named after Swedish graphic designer Olle Eksell — to the WordPress Theme Repository, I was beside myself.
At least, that was, until I realised uploading a theme to the repository doesn't make it immediately available for download. In fact, it can take weeks to get a theme approved.
Gaaaaah!
So, there was no way I could install this amazing-looking portfolio theme with the strange name on my website. At least, not directly.
It turns out you can download the 1.00 version of Eksell from the WordPress Trac ticket queue and install it on your site manually.
Gee, I never thought I'd write a sentence like that. But there are layers of nerd in the WordPress universe. I'm somewhere between the outer crust and the molten lava that powers the entire space–time continuum.
In Eksell, sis—deo?
Anyway, here we are. If you're reading this post, you're reading it in Eksell.
And if you're not reading this post, it's probably because a bug in the theme has jitched my website.
But my portfolio is alive and kicking ass. So, I'm prepared to take that risk.
TL;DR:
I changed WordPress themes, but the theme I've installed is still awaiting official approval, so this site could come crashing down at any moment.