No sleep till funtold!
Get your launching shoes awn.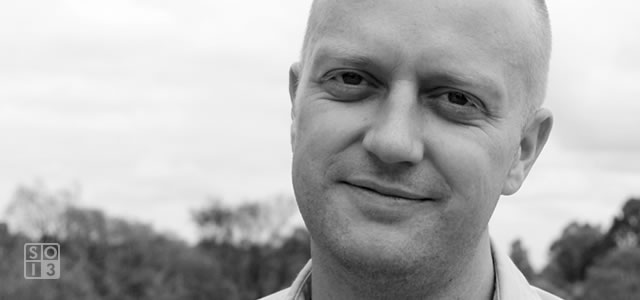 I'm very excited about the forthcoming launch of my debut poetry collection, We Will Disappear, which is now a mere twenty-four hours away. I've been waiting a long time for this event, over ten years in fact. 
I hope you'll consider joining me for a cool glass of mead on the rocks tomorrow afternoon at 3.45pm at the Malthouse Theatre (Sturt St Southbank), or more specifically in the Bagging Room, which is at the top of the building.
Free drinks will be available there for those who get in early enough. For the rest of you, all I can say is that for the remainder of your life you will be able to say "I was there when it happened", whatever "it" may be.
Only we will see.