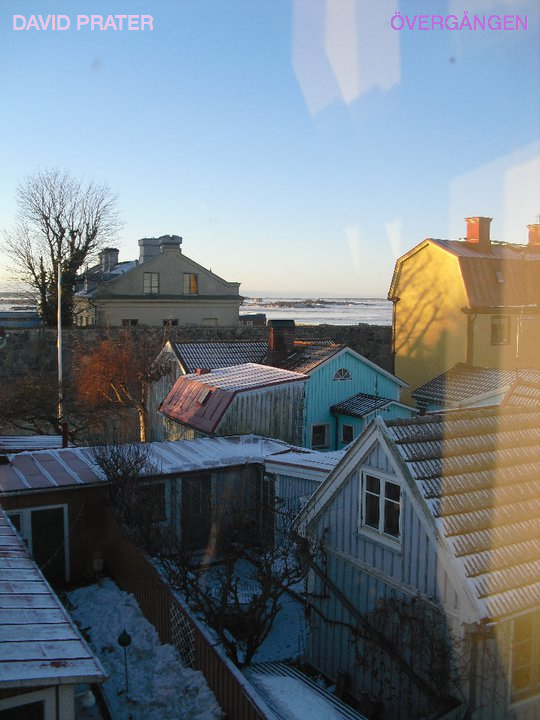 'Övergången' is the Swedish word for 'transition'. What better word, then, for a chapbook featuring 10 poems originally written in English and translated into Swedish?
Övergången was self-published as a limited-edition chapbook in Sweden in 2011. I'd been invited to attend a poetry festival in Stockholm by Swedish poet Boel Schenlaer, whom I had met at the Struga Poetry Evenings in Macedonia earlier in the year.
In order to prepare for the festival, Boel had 10 of my poems translated into Swedish, and I produced 50 copies at a print shop in Södermalm before performing at the Stockholm City Library.