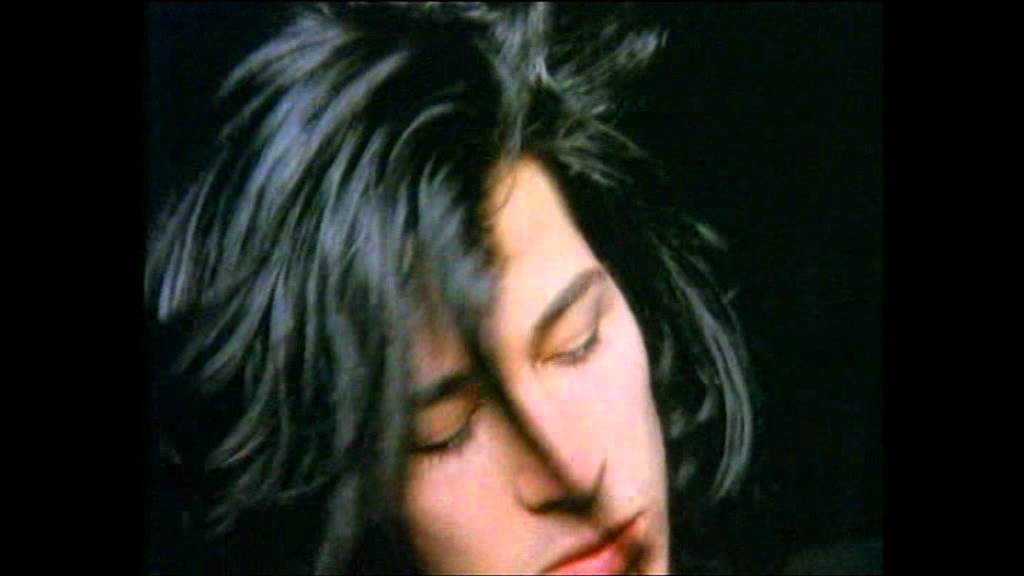 Ratcat ain't that bad (and that ain't bad)
You may notice a pattern appearing: the last two posts have mentioned the seminal influence of a particular EP—namely, Ride's Play and MBV's Glider—on my musical tastes and palette. Well, here we go again. It's time to talk about Ratcat.
I cannot emphasise enough the impact of Ratcat's Tingles EP on both myself and the Australian musical landscape. Put simply, Ratcat were Australia's Nirvana. I say that only because there were three guys in Ratcat originally, and Tingles came out a full six months before Smells Like … so have a think about that for a second.
Forget those Ride boys and their fey haircuts, Ratcat were the real deal. In fact I'll go out on a limb (because I don't care) and say that Ratcat were better than Nirvana. They'd already released one full length album (This Nightmare) and a pile of indie 7-inch singles but no one was prepared for what happened in 1990 when Tingles came out.
As an EP, Tingles was nothing short of a blueprint for the past, present and future of fuzzpop. 'That Ain't Bad', with its explosive guitar line and Joey Ramone vocals, was one of the smash hits of the year and I'm not talking Kerry Packer.
Doubtless, lead singer Simon Day's stunning good looks won over a lot of fans but it was the sheer relief of the music—power chords, straight ahead drumming (not quite spartan)—in short, three minutes of perfection, that sealed Ratcat's fate as homegrown rock stars.
The other five songs on the EP were no less impressive, and constituted a huge quantum leap from their previous material. '(Getting Away) From This World', 'Tingles' (a Jane's Addiction tune if ever I've heard one) and the astonishing 'My Bloody Valentine' provide me with a neater segue into shoegazing than even I could have hoped for.
The fact that the subsequent second album, Blind Love (containing both 'That Ain't Bad' and their other Number 1 hit 'Don't Go Now') went to Number 1 on the national charts is simply a testament to how freaking brilliant Tingles was.
Another factor in its success was its availability in (cheap: was it $3.99?) cassette/ cassingle format. One must also mention the appalling cover artwork (derived from the lyrics to the title track: "It's in the cards, the future's in the cards".
Alas, if Simon Day had only foreseen that just a few years later he would be resorting to a duet with John Paul Young, he might have thrown his cards in earlier. Still, ask anyone who was around in 1990 and inevitably the genius of Tingles will be brought up.
It's funny, I actually met Simon Day in the mid 1990s, when I was working for the Electoral Commission, going from door to door checking if people were enrolled to vote.
Not only was he enrolled, he was also probably the politest resident I met, and totally enthusiastic about my role as a defender of democracy. Enough said.