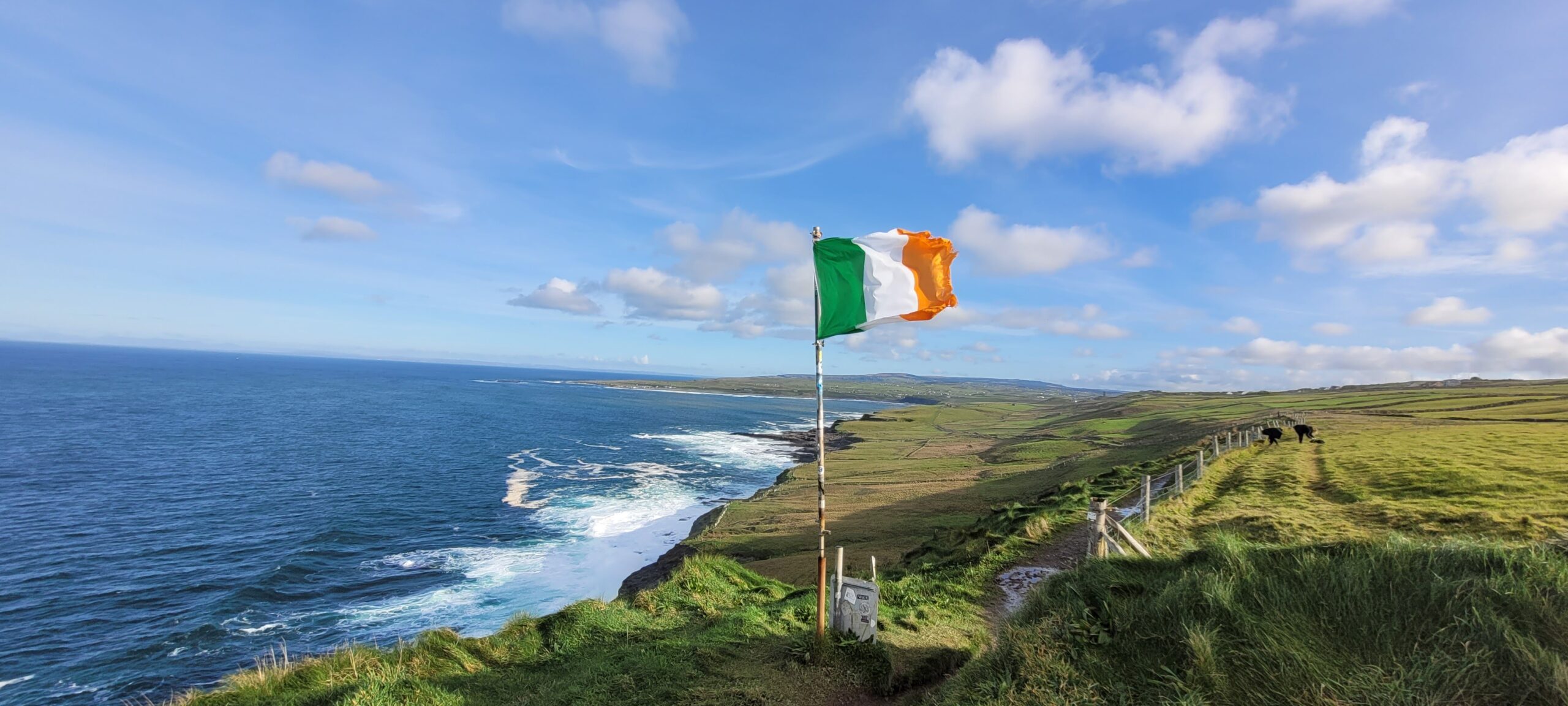 Postscript: 10 days in Ireland
Well, the roads all rose to greet me, and the days they turned on a pin.
It's been a long time between blog posts, I know. But what better way to break that drought than by posting about my recent trip to the Republic of Ireland?
Returning to Ireland after an 18-year absence was both emotional and rewarding. The first time I visited, in 2005, I was at the beginning of what proved to be a life-changing world trip taking in North America, Europe and East Asia.
But my initial plan on this trip was more modest: to discover my family's origins in County Clare on the island's west coast and then see what happened after that.
Ten days and many kilometres later, I've discovered that my family's roots instead lie in Country Limerick, just across the Shannon estuary from Clare. Not too far wrong, in the scheme of things, but a lifetime away in reality.
While all traces of my great-great-grandparents and their kin have long vanished from Limerick, I took some satisfaction from having visited and stood in the rain in the places where they once breathed and also got soaked.
I also spent time simply enjoying the great outdoors: the serene majesty of the Burren National Park and the untold Cliffs of Moher in Clare, the wild south Kerry coast around Westcove and the Killarney National Park, and more and more.
The rain and the wind and the dew and the mist have seeped into my bones. Last night I put on some traditional music and was instantly transported to the fisherman's cottage in which I slept for two nights, listening to the rain beating on the roof.
There's so much more to tell. I hesitate to promise more content related to this trip, mostly because I have a habit of under-delivering on projects and big-ticket ideas in general. But I do hope I'll have a chance soon to post some more pics and reminiscences.
Until then, may this postscript suffice. And, to paraphrase one traditional Irish farewell, may the roads rise up to meet you, and the days turn on a pin.