for alicia sometimes (as usual)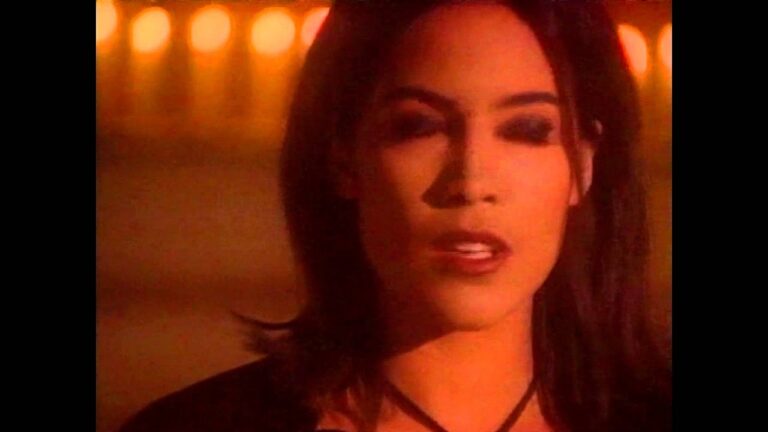 This post started out as a Facebook '7-day music challenge' but as part of my Rejuvenaissance (and in memory of Wa Wa Nee's Paul Gray) I'm reposting it here, with bonus b-sides. Big thanks to Yarn Akova for inspiring me to do this!
Image: Steve Shelley and Thurston Moore - of Sonic Youth and, later, Dim Stars - interviewed on Japanese television, 1988, complete with sunglasses.