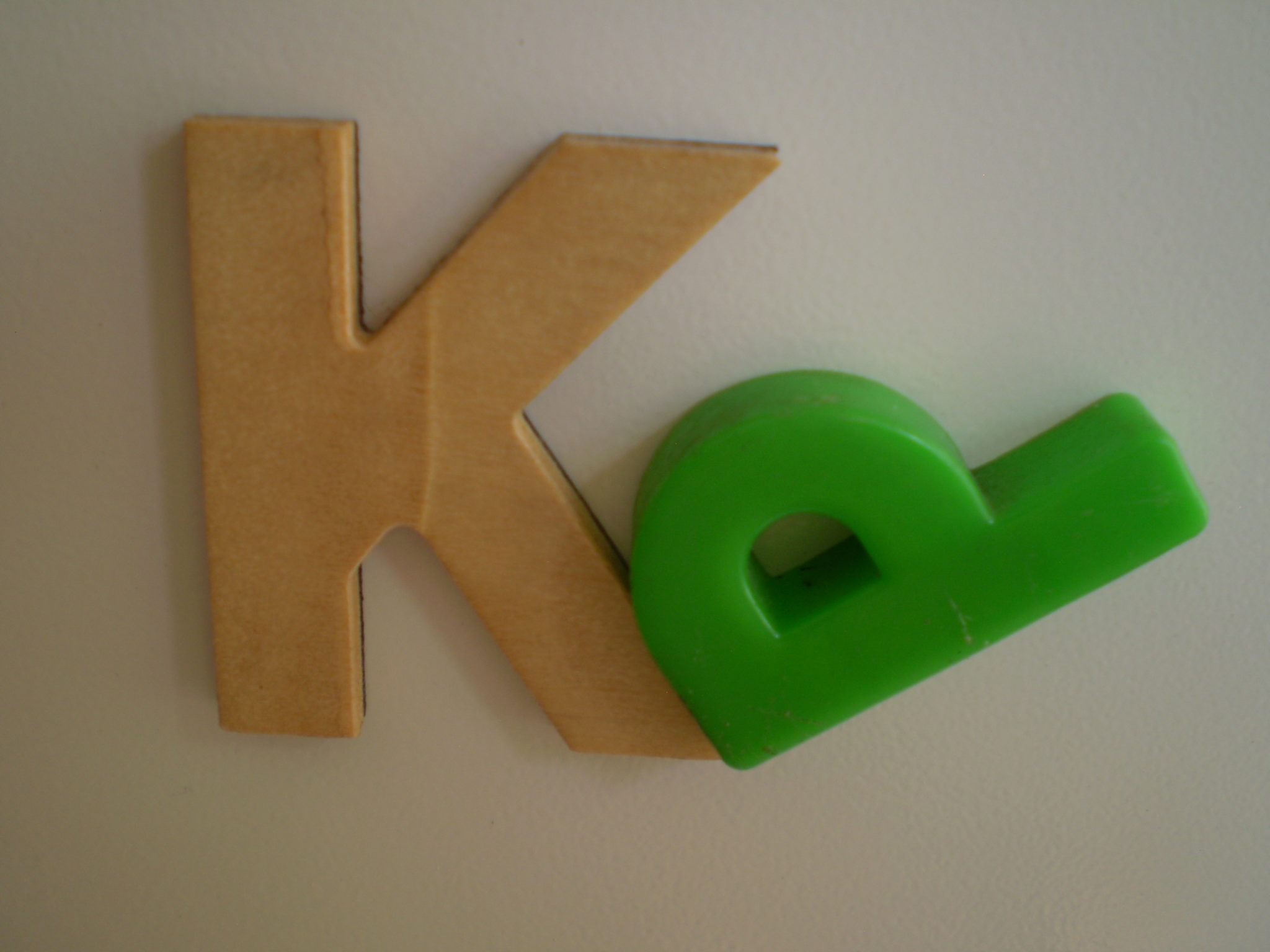 Welcome to the world of Feng Haag Shuiling™
Inhale this exclusive and sentimental bare-all catalogue, complete with links to further evidence of Shuiling.
What is the essence of Feng Haag Shuiling™?
For all your interior decorating needs, look no further than K&D's groundbreaking contemporary home stylings Catalogue. Here, you will be introduced to some of the original Den Haag stylings—including über minimal, discreet, worldly and faun stylings.
Filled to burst with reading nooks, bed chambers, balcony stylings, cushion zones and haagse stylings, flower box cute stylings and pastiche, the K&D home bustles with Feng Haag Shuiling™ radiance.
K&D Stylings: the home of international stylings and Feng Haag Shuiling™
To refresh, and for all of our new catalogue readers, the essence of Feng Haag Shuiling™ is simple: elegance, verve and panache. The combination of these three elements will ensure that your apartement will be the envy of all. The combination of workspace and prime city views is just one of the advantages of the Den Haag Stylings.
Utterly contemporary, completely unique, more now than then.
Usually.
Peruse the ultimate Feng Haag Shuiling™ product and lifestyle placement catalogue. You too can possess semi-authentic fruit bowl (plastic bananas optional, batteries not included); two-dollar shop 'vanilla' candles; rustic jar filled with local and or general working 'tulips'; compulsory world globes, Captain Thin biscuit platters (not shown) and small tins of lip gloss. Shown, but utterly superseded. Echoes of K&D Spring Catalogue.
A new experiment in liberational technology stylings. Just who are the brains behind this unique and moving operational situation? Find out in this exclusive and constantly-updated section, based on transmissions from the K&D intranet.
The K&D Stylings philosophy
While it is true to say that all philosophies exist on a plane beyond language, it is also safe to say (and write) that the K&D Stylings Philosophy is a fusion of Eastern and Western design schoolings, taking from the former the essence of Feng Haag Shuiling™, and from the latter an emphasis on exactness.
More than that cannot be documented here. We trust you will treat these snippets of information with the discretion we expect from all K&D employees.
Who founded K&D Stylings?
K&D Stylings (formerly K&D de Baarsjes Stylings and K&D Den Haag Stylings) was created and founded by Kuskat Sperzieboon and Davey Dreamnation in the spring of 2008 (northern hemisphere). Since then, the K&D franchise has appeared in several well-known stylings districts including Milan (outer suburbs), Paris (Metro) and New York (State).
It is hoped that within a period of five years the K&D brand, logo, name, philosophy and soundtrack will be available to sophisticated stylings fans on every continent, and in every city with a population of 5 million or more. As co-founder K. Sperzieboon said in a recent interview, "that's what I was thinking as well."
A graduate of the de Burgh Institute and the Arnon Grunberg School of Dance, Kuskat (or 'K') Sperzieboon has a background in high finance and Antarctic treaty law. With these specialisations she has gone on to achieve what few have even dared to dream of, taking out the 2006 Enya Grand Prix Award for her groundbreaking work with the Shuiling. Her fusion of Feng Haagheid and Oz Stylings has won her many fans in the arts, catering and entertainment industries.
K&D Stylings—purveyors of Feng Haag Shuiling™ since 2008.