In 1989 a Stockton, CA, band known as Pavement self-releases its first E.P., the angular Slay Tracks: 1933-1969. Opening cut 'You're Killing Me' sets the tone for the band's entire recorded output. Lead singer Stephen Malkmus (played here by Kyle MachLachlan of Twin Peaks and Blue Velvet fame) cheerfully screams lyrics about killing, murder, mayhem and death.
MachLachlan nails the prized role of Stephen Malkmus in this gritty, eight-part murder mystery based on the true story of US indie rock band Pavement. It documents the band's deadly feud with Mark E. Smith of The Fall, played by D.J. Qualls (seen in Road Trip and The Man in the High Castle).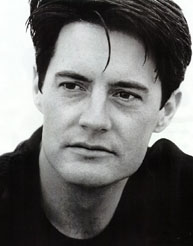 By 1993 Pavement has become one of indie rock's rising stars. But not everyone's happy about this state of affairs. Mark E. Smith states in an interview:
I can't stand plagiarists. What I hate is, you get your interviews where Pavement say what their favourite records are, and it's like [assumes suave Yankee tone] Led Zeppelin, Stooges. Why not The Fall's LPs from 1980-1985? which it's fuckin' obvious is what their influences are.
On reading the interview, Malkmus develops a deadly obsession with Smith and his band. He ghostwrites scathing reviews of The Fall's more recent L.P.s, especially The Infotainment Scan. He begins stalking the band on tour, tracking down former band members and planning their untimely demises.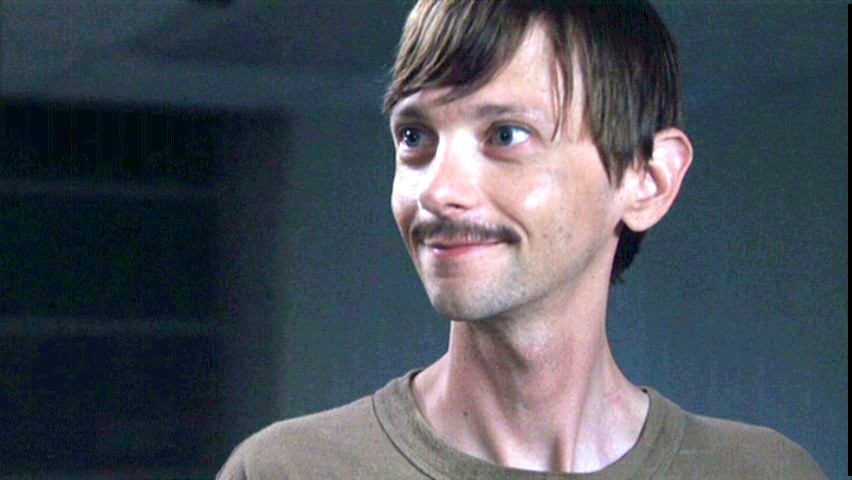 Little does Malkmus know that he has his own stalker: Gary Young (Matthew McConaughey), Pavement's original drummer, who was sacked from the band around the time of the release of the Watery, Domestic E.P., and whose struggles with alcohol have left him seething with self-loathing.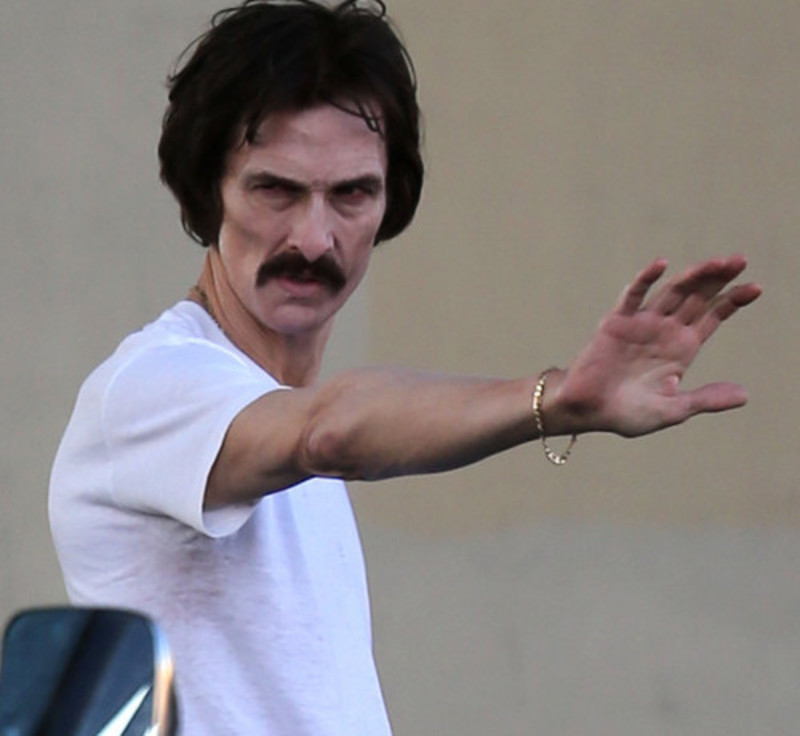 But Young, too, is in for a surprise: Sonic Youth's Thurston Moore (Dylan Baker), a notoriously ruthless record collector, harbours a homicidal desire to possess all 1,000 copies of the original Slay Tracks E.P. vinyl pressing, of which Young has several (including the priceless 1st, 7th and 11th numbered exemplars).
In a series montage highlight, Moore criss-crosses the United States, scouring record stores and private collections, going to any and all lengths to satisfy his desire, even if it means killing every member of Pavement, as well as every member of The Fall. Which he subsequently attempts to do.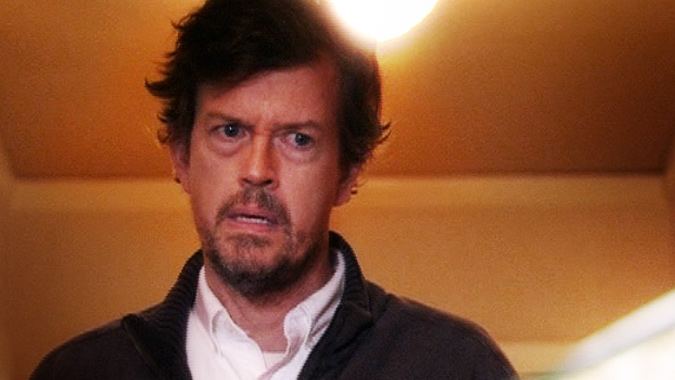 By 1995, with Pavement at the height of its powers, both musically and culturally, the grisly death toll from this internecine series of feuds has devastated the indie rock world, on both sides of the Atlantic, not to mention the Pacific.
Members of The Happy Mondays, Pixies, Ride, Ned's Atomic Dustbin, Swirl, Ratcat and Moose have paid the ultimate price. We may never know exactly how many musicians have lost their lives, so needlessly and horribly. It's not even clear which protagonist has killed whom. Let alone when.
The series climaxes with Pavement's notorious 1995 Lollapalooza performance, which sees them pelted with mud and rocks, most probably because by this point the 'band' has been reduced to Malkmus, Young and a slew of security guards.
It's the beginning of the end for a band fast running out of time, and personnel.
Will Moore achieve his ghastly goal? Can Smith survive his own group's now highly risky reunion tour? And who will stop Malkmus from transfenestrating the fabric of the indie space-time continuum?
Featuring stellar performances from a cast as varied as the characters it represents, and a soundtrack that will get you nodding and noodling like a mid-1990s gurner, You're Killing Me is indie television at its finest that really should now be available on streaming services everywhere.