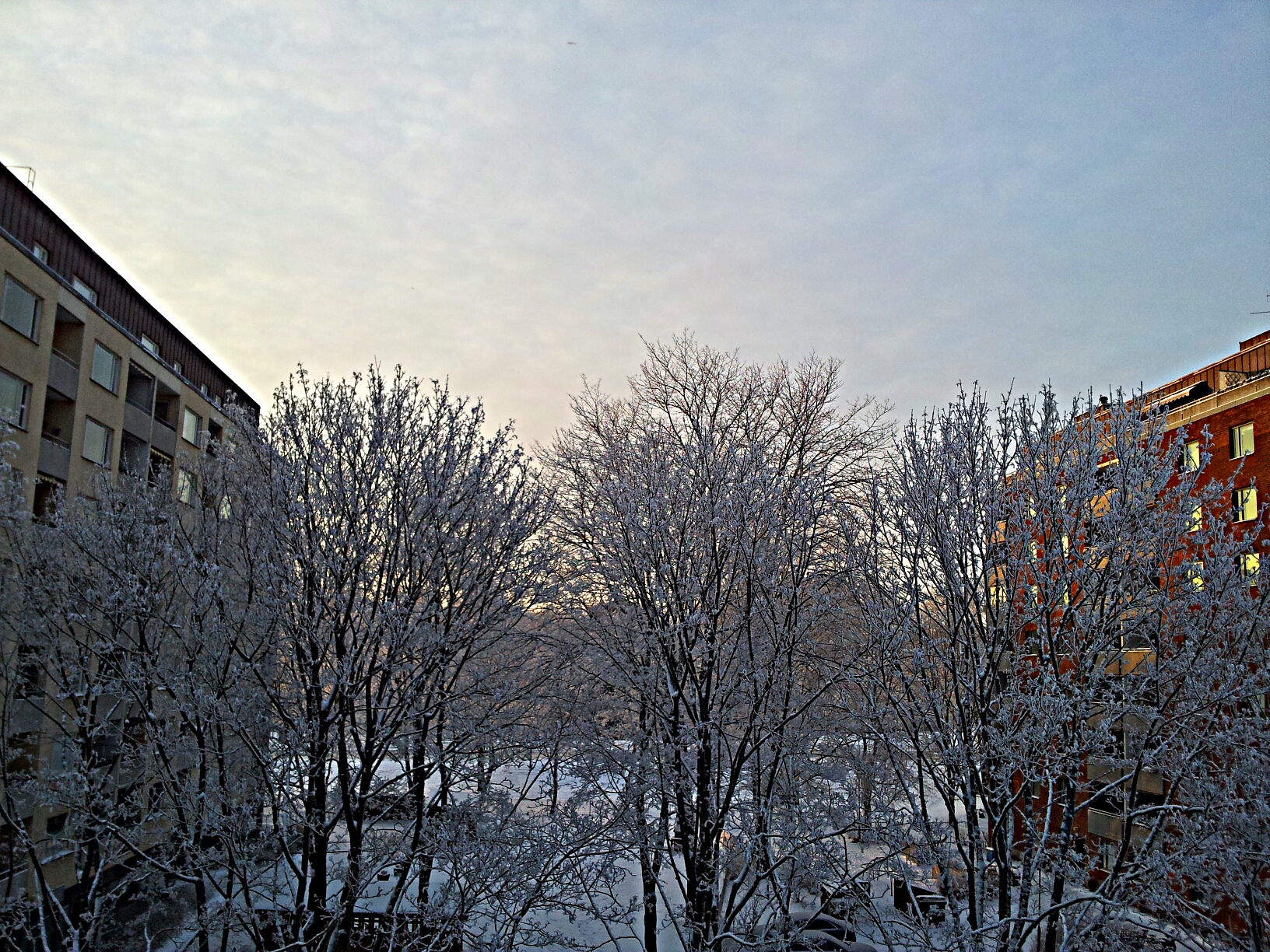 Solna, Stockholm
Gosh, that's interesting.
I lived in Solna, a suburban hub just to the north of Stockholm, for the past four weeks.
But seriously, now that I'm over my little bit of Karlskrona nostalgia—not to mention the monumental (though strangely non-material) process of resigning as the editor of an online poetry journal—it's probably time for me to start writing in the present, about real things like, you know, all good bloggers should.
Nah, whatevs.