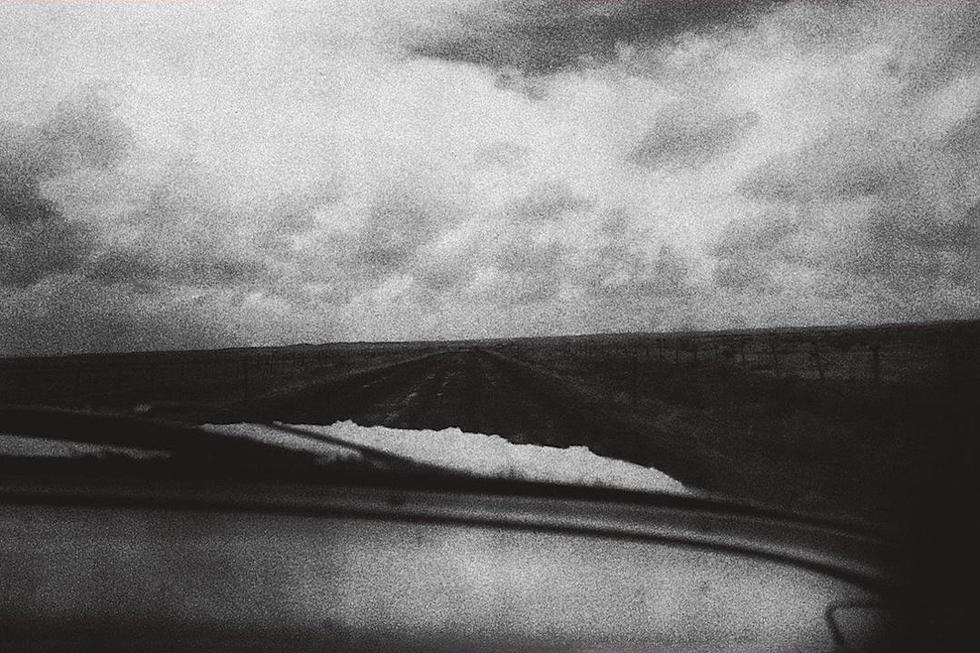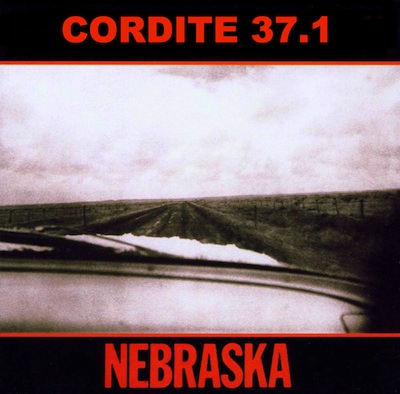 Released in conjunction with the Cordite-Prairie Schooner co-feature, Cordite 37.1: Nebraska is a tribute to Bruce Springsteen's Nebraska album, presented by Sean M. Whelan and Liner Notes.
Cordite 37.1: Nebraska features original audio and text works by 11 of Australia's finest writers and spoken word performers, all responding to Nebraska, track by track (plus a special bonus track).
Contributors:

Neil Boyack, Josephine Rowe, Omar Musa, Gabriel Piras, Samuel Wagan Watson, Eric Dando, Jessica Alice, Josh Earl, Alicia Sometimes, Emilie Zoey Baker and Ben Pobjie.
Sean M. Whelan's editorial outlines the genesis of the Liner Notes project and also discusses the significance of the Nebraska album:
Nebraska in the form we know and love today was never meant to be released. Recorded originally as a demo in Springsteen's home on a four-track cassette recorder it was later given the full E-Street band treatment in the studio, ready to be unleashed on the world. But after comparing the two, Springsteen and his manager and close friend Jon Landau decided that something got lost in the transition. Something gritty, raw and real. So the demo, recorded on a $5 cassette was handed in as the end product, a remarkable act for a major label to concede.
Nebraska (2012)

Side A.
1. A Record of Our Trip (Nebraska) – Neil Boyack*
2. Atlantic City – Josephine Rowe
3. Mansion On The Hill – Omar Musa
4. Johnny 99 – Gabriel Piras
5. Fade away … (Highway Patrolman) – Samuel Wagan Watson*
6. Batter (State Trooper) – Eric Dando*

Side B.
7. Used Cars – Jessica Alice
8. Open All Night – Josh Earl
9. My Father's House – Alicia Sometimes
10. Reason To Believe – Emilie Zoey Baker
11. Born in the USA – Ben Pobjie**

*Text only, links to Cordite site. **Bonus track.
As the Cordite site doesn't currently display or load the 8 audio tracks in the issue, I'm attaching them here for posterity.