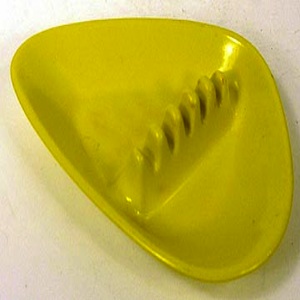 Clint Bo Dean: "Never Go Ashtray"
DNRC069 | LP | 2010 | DELETED
Dedicated to his friend and mentor Scaramouche, the long-awaited debut album from Australasia's finest Galaga player was met with lukewarm tea and biscuits upon its instant deletion in 2010.
Citing "irreconciled accounts" and "bonus points disputes", Clint Bo Dean went into instant retirement after his album's shock deletion, telling reporters huddled around an unlit cigarette that it was time for him to "reinvent the real". Attempts by the reporters to persuade Bo Dean that he actually meant "reinvent the wheel" fell on his deaf rear or, to put it more accurately, were like a stone rolling off a gathering of mosses, birds in the back hand and gift horses without mouths.
Clearly struggling to appreciate his own lack of irony or musical talent, Bo Dean attempted on this album to fuse several musical genres (two-step, castrato, Jive Bunny) and one virtually dead language (Esperanto), with the result that the eleven tracks presented here (surely eleven too many) sound more like a hand grenade on fire than, ehm, "music".
Reviewers at the time found it difficult to say anything at all about the album, with the result that it gained a grand total of zero stars from an even grander (though still zero) sum of zero reviews. It was then that realiy hit home, and Davey Dreamnation did the only honourable thing, namely – he decided to delete the sad thing completely, and move on to Mead's next release.
No stars, once again.