'That's Buddha' (live in Montreal)
and that's also Buddha.
In addition to providing my editorial services for the latest edition of Melbourne's literary spunk-fest Going Down Swinging, I was also lucky enough to score myself a spot on one of the two spoken-word CDs accompanying the magazine.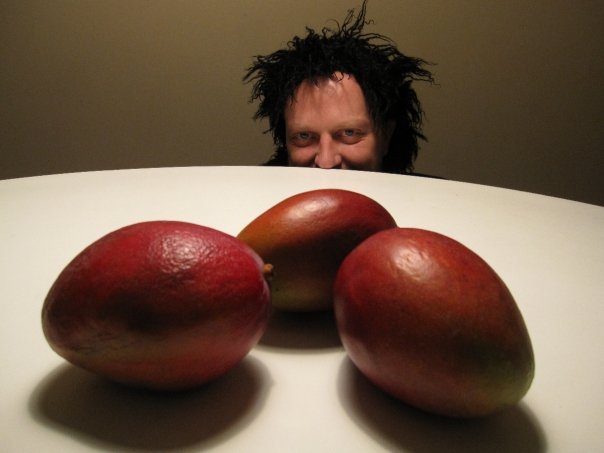 The track, 'That's Buddha', was recorded live at le Fes­ti­val Voix d'Amériques in Mon­treal in 2009. The per­for­mance involved two Bud­dha Machines and me, was recorded on Wednes­day 11 Feb­ru­ary at the Casa del Popolo, and runs for about six minutes.
Thanks to Ian Ferrier for selecting the track!
If you'd like to hear what two Bud­dha Machines sound like, you'll have to buy the CD, and you can do that by whacking your mouse over this big old photo: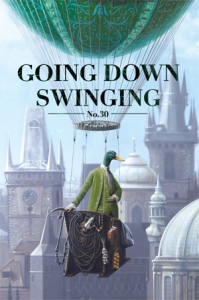 Otherwise, you can read the original poem or listen to the track online at the untold Indiefeed Performance Poetry channel, which is profiling the GDS issue with a series of tracks over the coming fortnight. To hear the track, as well as some cute commentary from GDS editors Lisa and Nathan, get thee to Indiefeed immediately!