Cordite 33.1: CC – The Remixes
Cordite Poetry Review No. 33.1:
Creative Commons – The Remixes
Poetry editor: Alison Croggan Released: October 2010 Cover image: Fortner Anderson (edit) Pandora archive (NLA)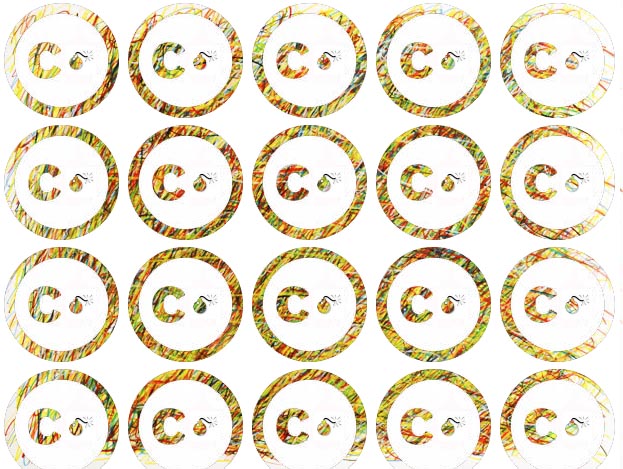 It gives me great pleasure to announce that Cordite 33.1: Creative Commons – The Remixes is now online, featuring thirty new works inspired by and based upon the poems published in our Creative Commons issue.
Contributing remixers include Lawrence Upton, Nathan Shepherdson, Stuart Cooke, Susan McMichael, Ashley Capes, Corey Wakeling, Chris Beckett, Francesco Levato, Bella Li, Maria Zajkowski, Anne Gorrick, Charles D'Anastasi, Nick Whittock, klare lanson, Rebecca Landon, Josh Mei-Ling Dubrau, Pascalle Burton, Carol Chan, Gillian Cameron, Chris Oakey, Sam Twyford-Moore, Adam Formosa, Stu Hatton, Mariana Isara, Dianne Cikusa and Oritsegbemi Emmanuel Jakpa.
My thanks to guest poetry editor Alison Croggon for her efforts – first in selecting the poems featured in Creative Commons, and secondly for the undoubtedly slightly confusing job of selecting the remixes. For the low-down on Alison's impressions of the poetry selected in the two issues, read her editorial.
Plus, submissions are now open for Cordite 34: Children of Malley II! Send us up to five poems on the theme of Ern Malley before October 15 for your chance to enter the Malley canon! Get the full details, including a link to the Cordite online submission form!