It's official: the Camp Davey evacuation is now in progress. O-or, was it?
In early April D/DN Tourism Commission (DTC) announced its decision to evacuate Camp Davey, following an escalation of the situation in the island resort's Quarantine Area.
However, events since then suggest that the evacuation order may have been a ploy designed to coax certain Camp Davey residents out of the compound.
Follow the live developments as if they didn't happen. This live blog is no longer being updated.
If you have information regarding the current situation which you are willing to share, feel free to contact us via email or Twitter, or use the hashtag #campdavey on your socials.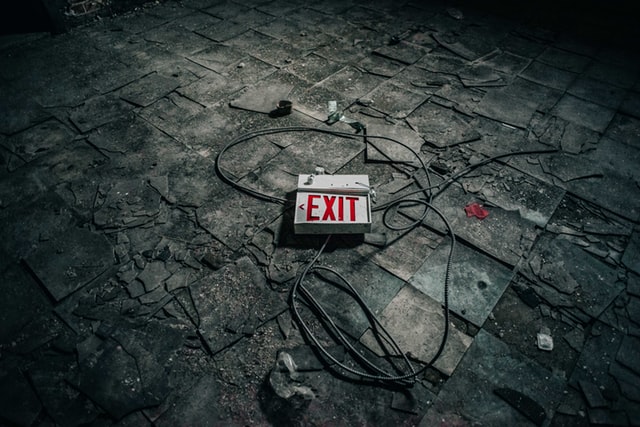 Key events
DTC officials confirm evacuation was 'a hoax'
DTC officials 'walk back' evacuation claims
Evacuation a death blow to Scaramouche's career
Scaramouche 'evacuated' from Camp Davey
Davey Dreamnation addresses the media
Camp Davey: a disaster waiting to happen?
Welcome